2016 Itasca Solei 38R DP. Between my large slide floor and the coach floor couch is a plastic "chain" about 4 inches wide and 1 inch thick. It is designed to hold the AC and DC wires protecting them when the slide extend and retracts. Mine has fallen apart and I'm wondering if anyone has replaced theirs. I'm hoping I could do so without having the slide removed.
It looks something like this one but has wiring in it rather than hoses.
This is it in the Winnebago Parts Viewer

Mine disintegrated here's a few of the pieces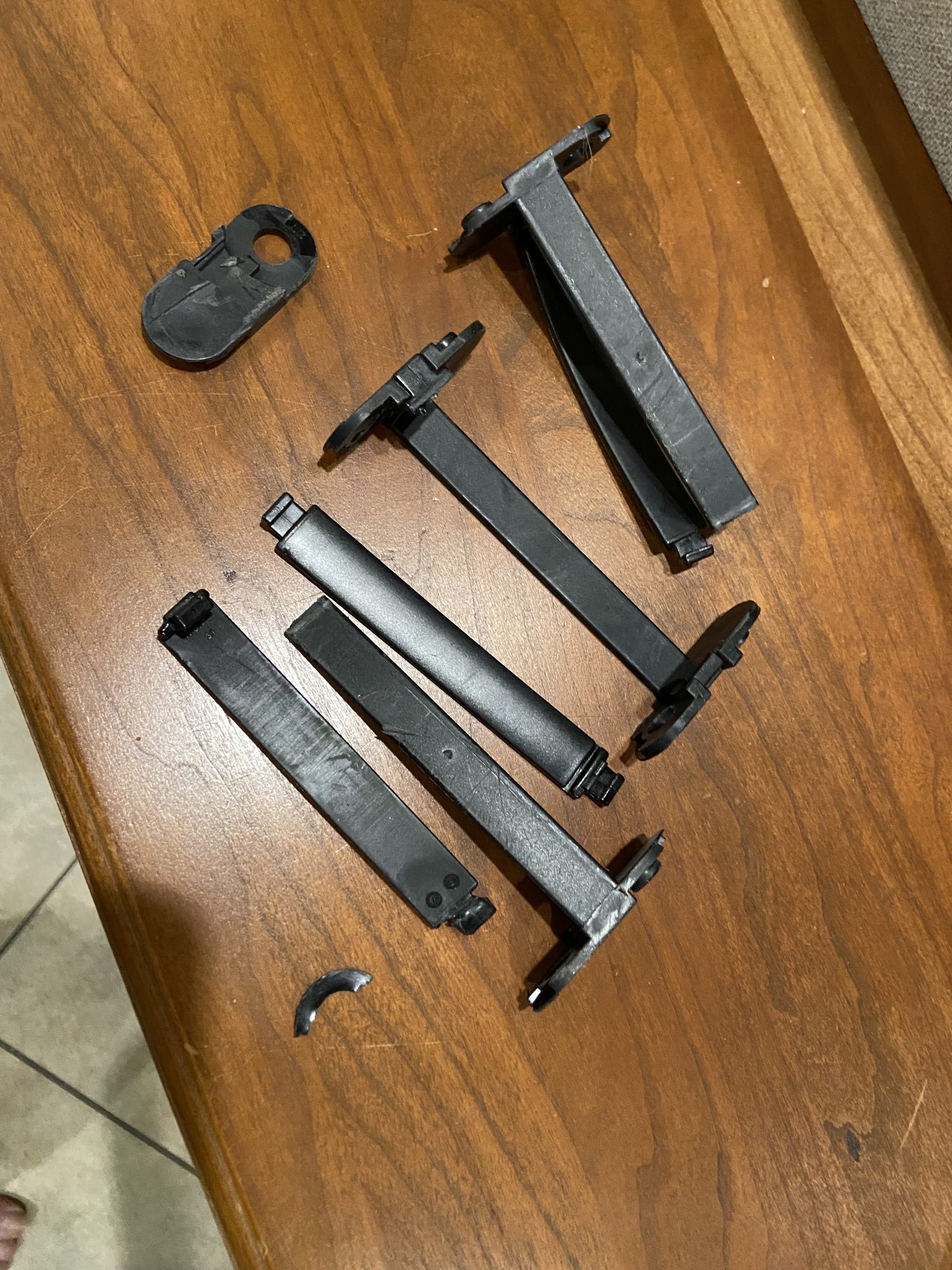 This is the area under the slide.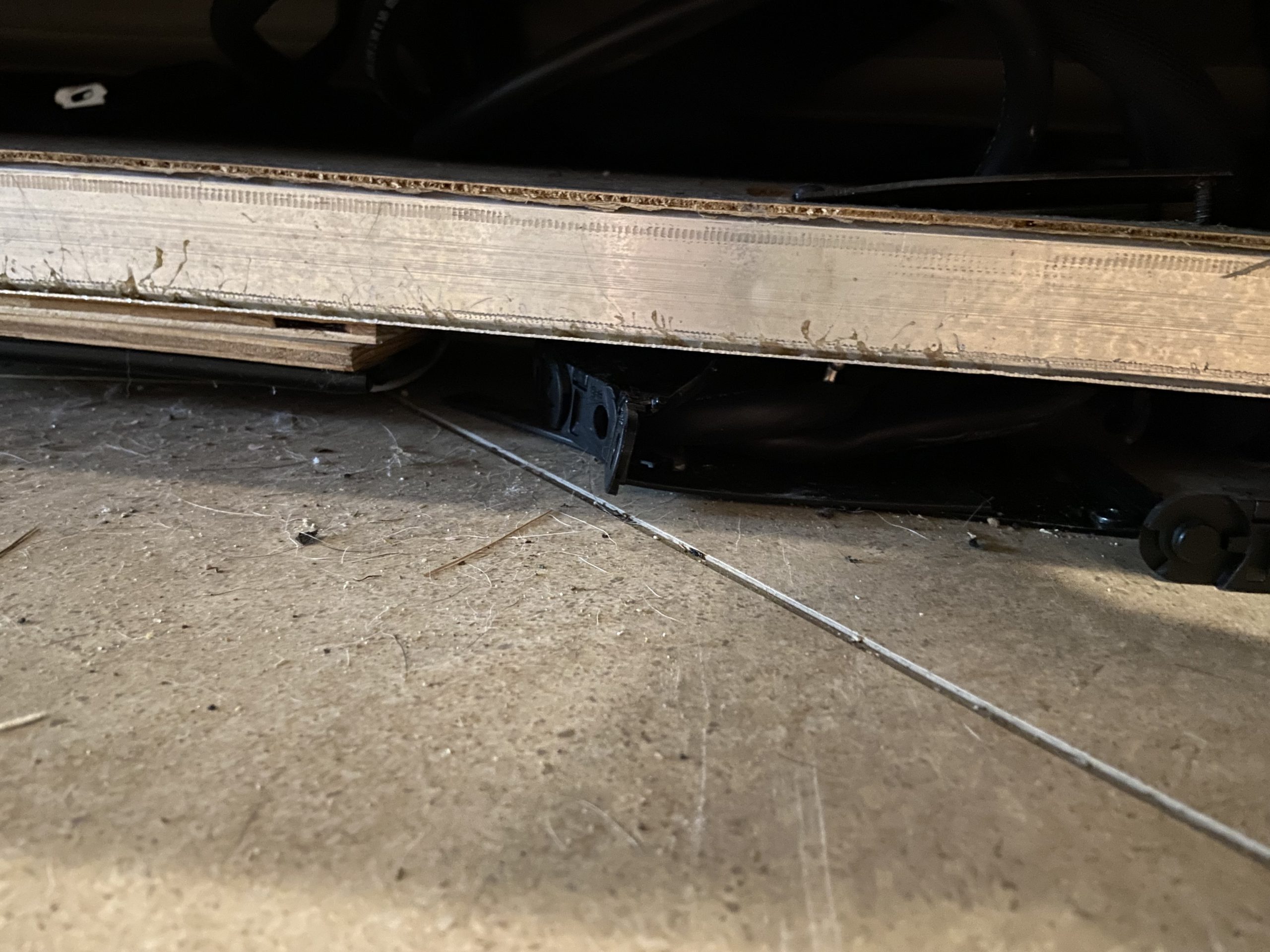 Has anyone replaced theirs? Did you have to have the slide out removed?